Our KPIs

50+
Wine events conducted
4000+

Wines registered in the system
450+
Producer profiles in the system
Synergy between components
The system of interactive online tastings is an excellent tool for getting real feedback from users, as well as an indispensable channel for both "impulsive" wine sales during the tasting events and "thoughtful" ones, that happen after the user reviews his wine notes.
Digital Wine Storage is an ideal solution for the purchase and subsequent storage of wines with aging potential and thus a good chance for the market price increase. The ability to remotely manage your collection (buying, donating, selling) and tracking all its storage conditions allows you to be sure, that your wine is steadily approaching its peak quality values, and also provide reliable and verifiable data of its "history" to potential buyers.
Conducting professional wine tastings using our solution solves a number of organizational issues and offers the participants a detailed report on the assessments of each taster for each of the methodological evaluation parameters, thereby guaranteeing a detailed professional expertise of each provided sample. You use the software only during the competition and pay only for its actual use, depending on the number of featured samples.
A specially developed API assures the interaction of project modules with each other, and easy connection of third-party applications.
Moreover, Gustos.Life as a wine IT platform actively seeks and promotes new technologies and solutions for the digitalization of the wine industry. As the organizer of regular WineTech conferences and Winehack hackathons, we allow wine producers to keep up with the technological trends and motivate wine-related startups by providing advice and access to an extensive and detailed wine database through an Open API.
Gustos.life is already used by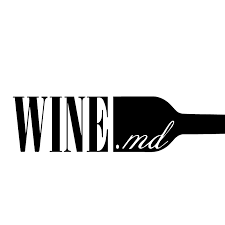 Uses our Online Wine Tastings platform and Mobile App for wine sales.
Wine.MD
Wine bar and shop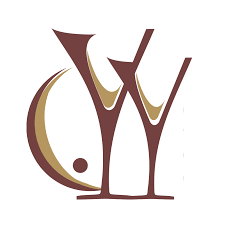 Uses on a regular basis our SaaS wine tasting solution for international competitions.
Eurasia Wine and Spirits Competition
International wine competition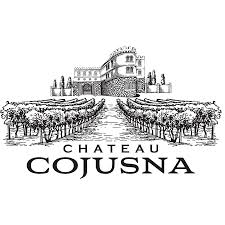 Uses our Digital Storage Software for first in Moldova smart wine storage facility.
Chateau Cojusna
Wine producer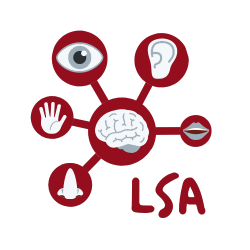 Uses on a regular basis our SaaS tasting solution for national competitions and for educational purposes.
ONAFT
Laboratory of Sensory Analysis.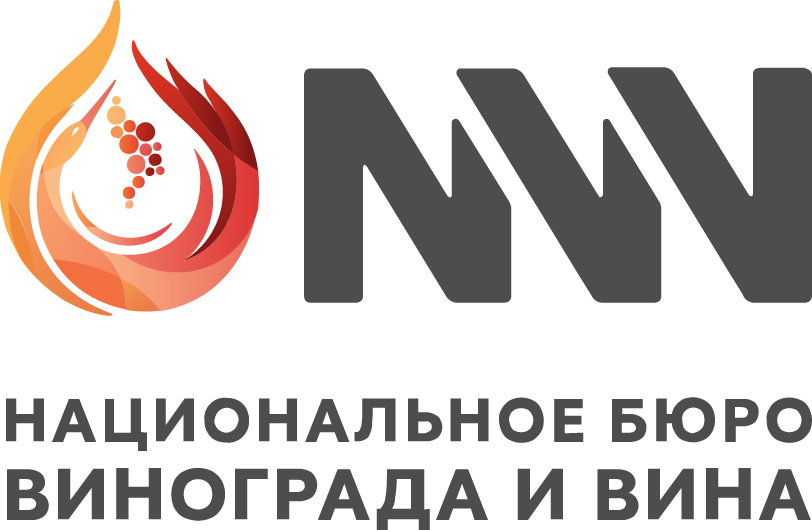 Uses our casual wine tasting app for wine evaluation during regular wide audience tasting events - National Wine Vernissages.
ONVV
National Office of Vine and Wine
Request detailed information
Leave a message and we will contact you shortly, providing detailed information on the issue you are interested in, and if necessary, describing an individual solution to your specific problems.